Benjamin planned his big day one year in advance, and right down to the final days before his wedding, he was still on the ball and making sure everything would go right. It was a planning experience coordinated with no one but his beloved wife, Tze TIng.
Held at Shangri-la, the dinner was hosted by popular emcee Charissa Seet, and they had Phoebee, Benjamin Boo and Titus from Pennylane as the music entertainers.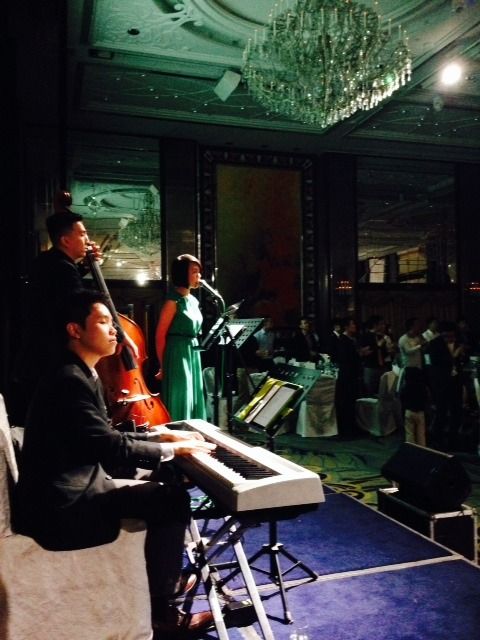 Did you know that we now have dedication cards for your guests to use?
Benjamin is always smiling and ready for the camera. Congratulations to Ben and TzeTing and may you enjoy marital bliss!