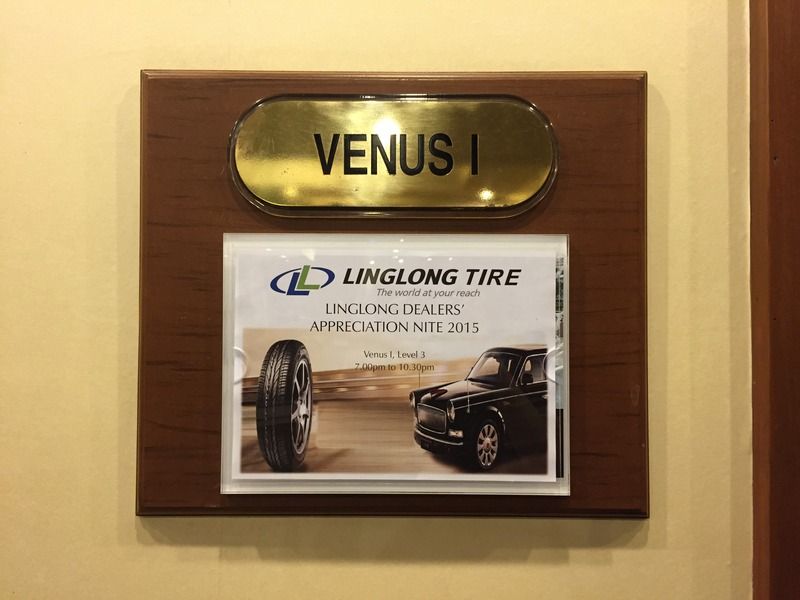 It was a Dealer's Appreciation Night at Furama Hotel on 25 March.
More than that, the associates and partners were dealt with fun and letting the hair down that evening. Regine Han and band worked their magic with the crowd by singing their favourite mandarin tunes.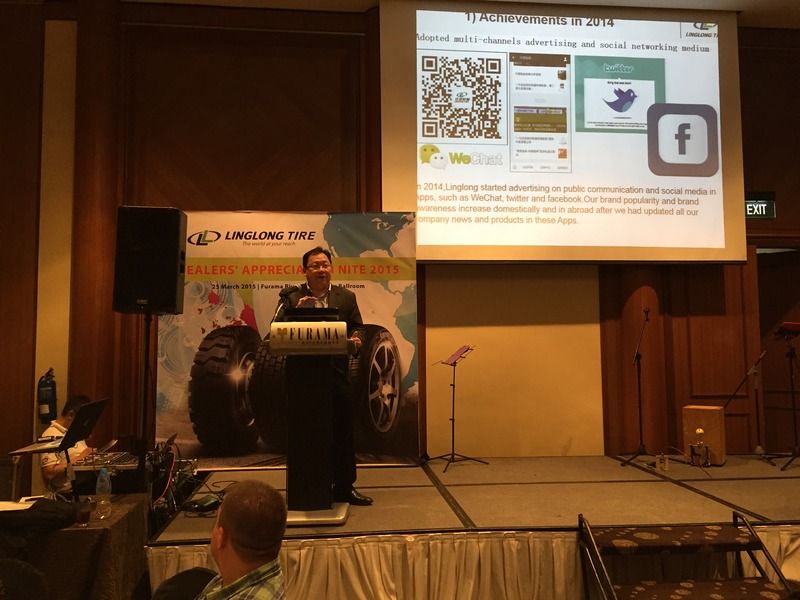 Cheers to all the deals made!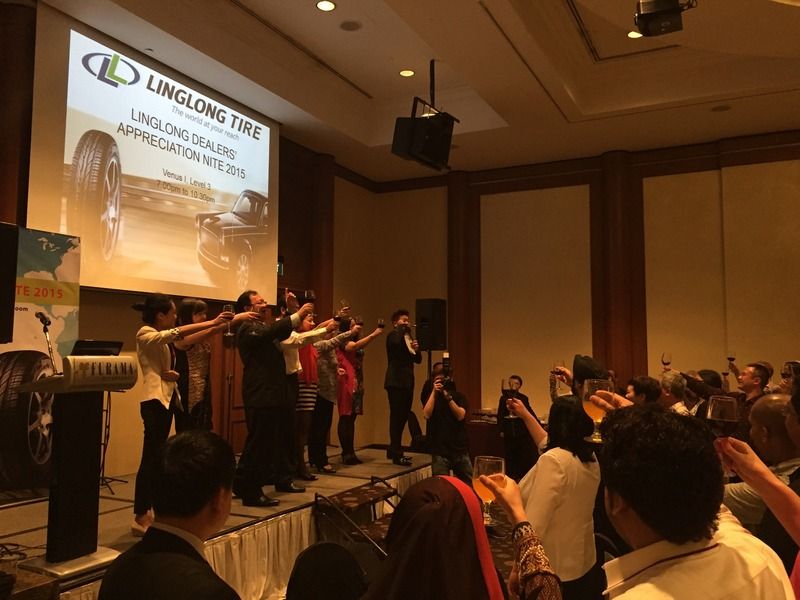 Sometimes we are surprised by how talented our crowd can get!